CORPORATE LOAN AGAINST PROPERTY (CLAP)
"CORPORATE LOAN TO MSMEs" – Against properties.
PURPOSE:
To provide loans against the security of mortgage of property (factory land and building, residential house/plot/flat and non-agricultural land) to the businessmen/industrial entrepreneur/ companies etc., for meeting their business needs such as supplementing working capital requirements/repairs, renovation extension of their factory or their business place, purchase of machinery, equipment /addition to existing building /takeover of existing liability with banks or other financial institutions, to carve out a portion of working capital limit and convert the same into term loan or any other purpose relating to running the business.
QUANTUM OF LOAN:
50% of the value of the property proposed to be offered as security as per the valuation report given by the panel valuer.
REPAYMENTS:
The entire loan amount along with interest debited from time to time shall be cleared in equated monthly installments/quarterly installments within a maximum period of 5 years.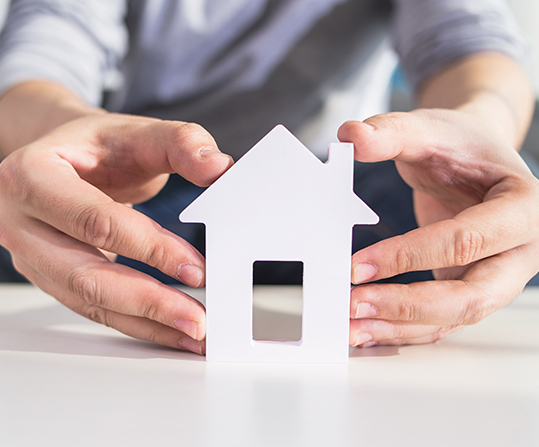 ---
"LOANS AGAINST HYPOTHECATION OF PLANT & MACHINERY AND EQUIPMENTS"
PURPOSE:
For purchase of new Plant & Machinery and Equipment.
Second hand machineries are not eligible under this scheme except Printing Machinery.
QUANTUM OF LOAN:
80% of cost in case of new Plant & Machinery and Equipment.
50% in case of second hand machinery subject to valuation by approved Valuer.
MARGIN: Margin will be 20%.
REPAYMENTS:
Repayment of Loan in equated monthly installments within a Maximum period of 5 to 7 years depending upon repayment capacity (Maximum holiday period – 3 months).
SECURITY:
Prime Security: Hypothecation of Plant & Machinery and Equipment proposed to be purchased out of our finance.
Collateral Security:

100% collaterals in the form of EMT of the property/deposits.
In case the client is a new Company which is in existence for less than 5 years, 125% Collateral by way of EMT of property/deposit.